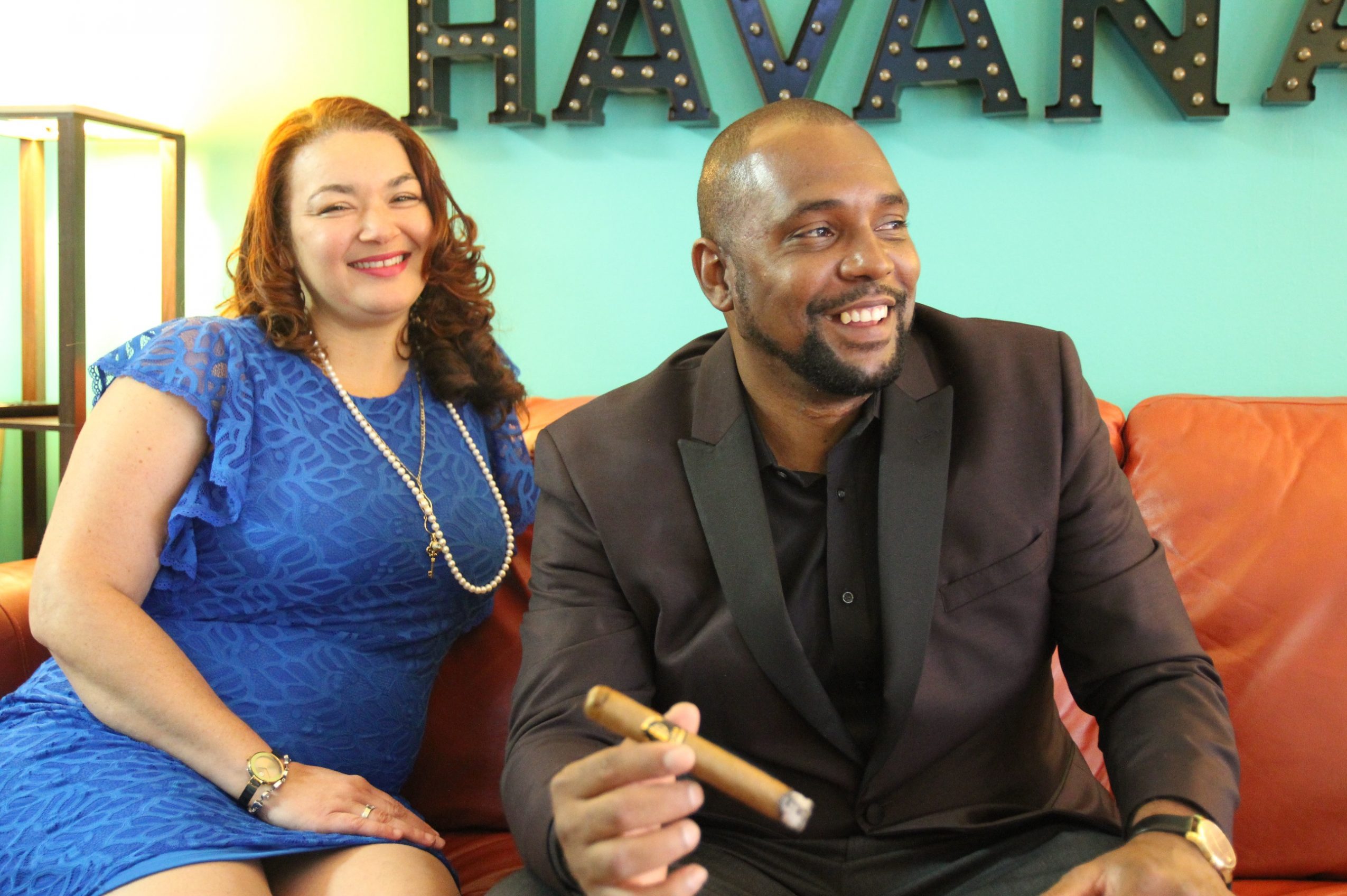 We met in 2005 when I visited Cuba for the first time. I filed fiancé visa and he was here by 2007. I have been in Property Management and real estate since 1997 and have been a licensed real estate agent since 2005. Rafa came to America and worked his way up from Grounds Porter or Grounds Maintenance, to Painting to Maintenance Director. Although he was good at this, his childhood friend Edel Gomez, of Gomez Sanchez Cigars, pushed him to bring Cuban Seed Cigars to Atlanta.
2005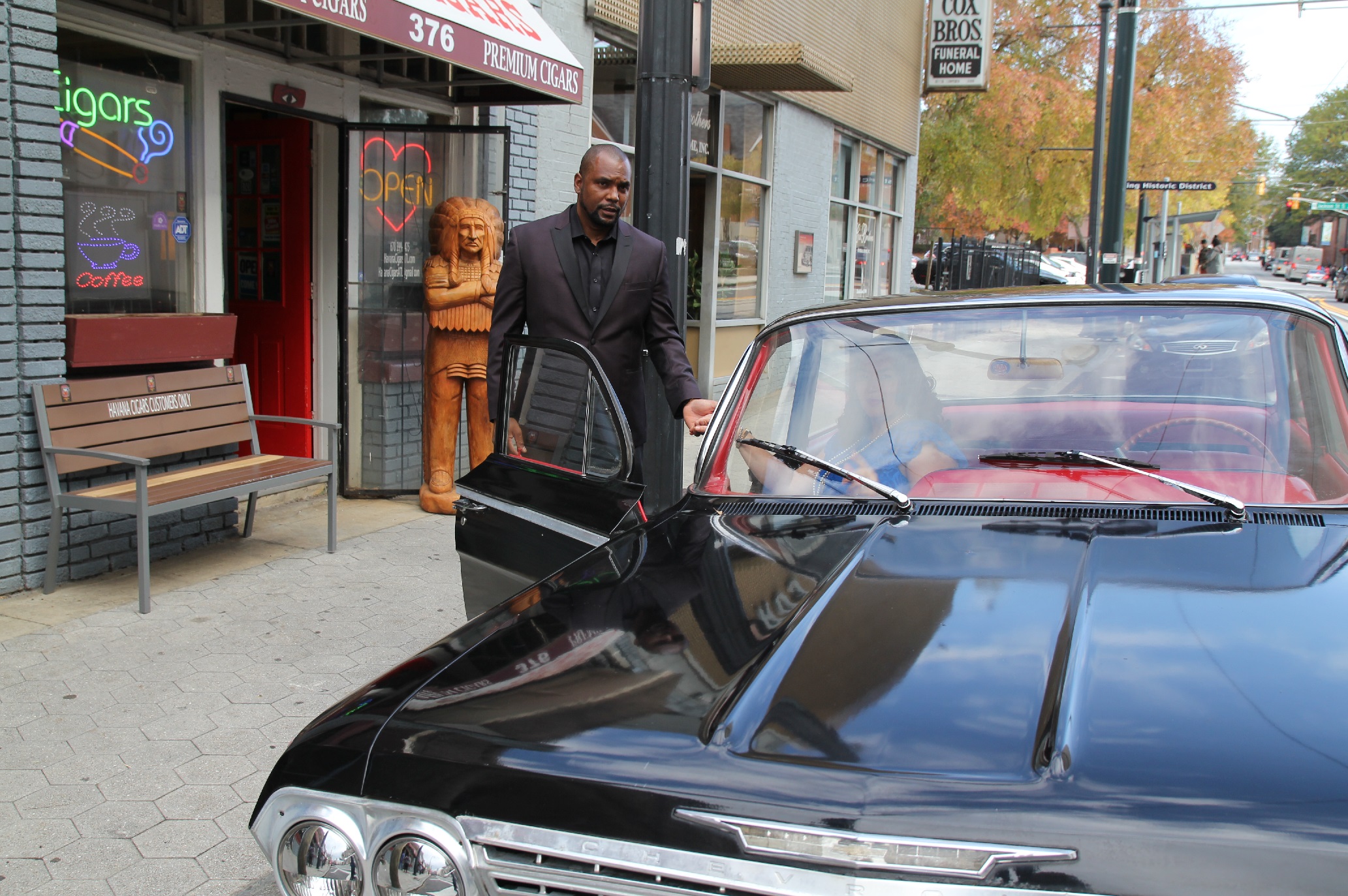 He got his U.S. citizenship in 2014 and from there we decided to try and open a cigar and coffee shop. He had always been great at making coffee, as he volunteered, after a local shop changed the caramel and he tired of me spending ten bucks a day. When he perfected it, I said: you need to sell this!"
2016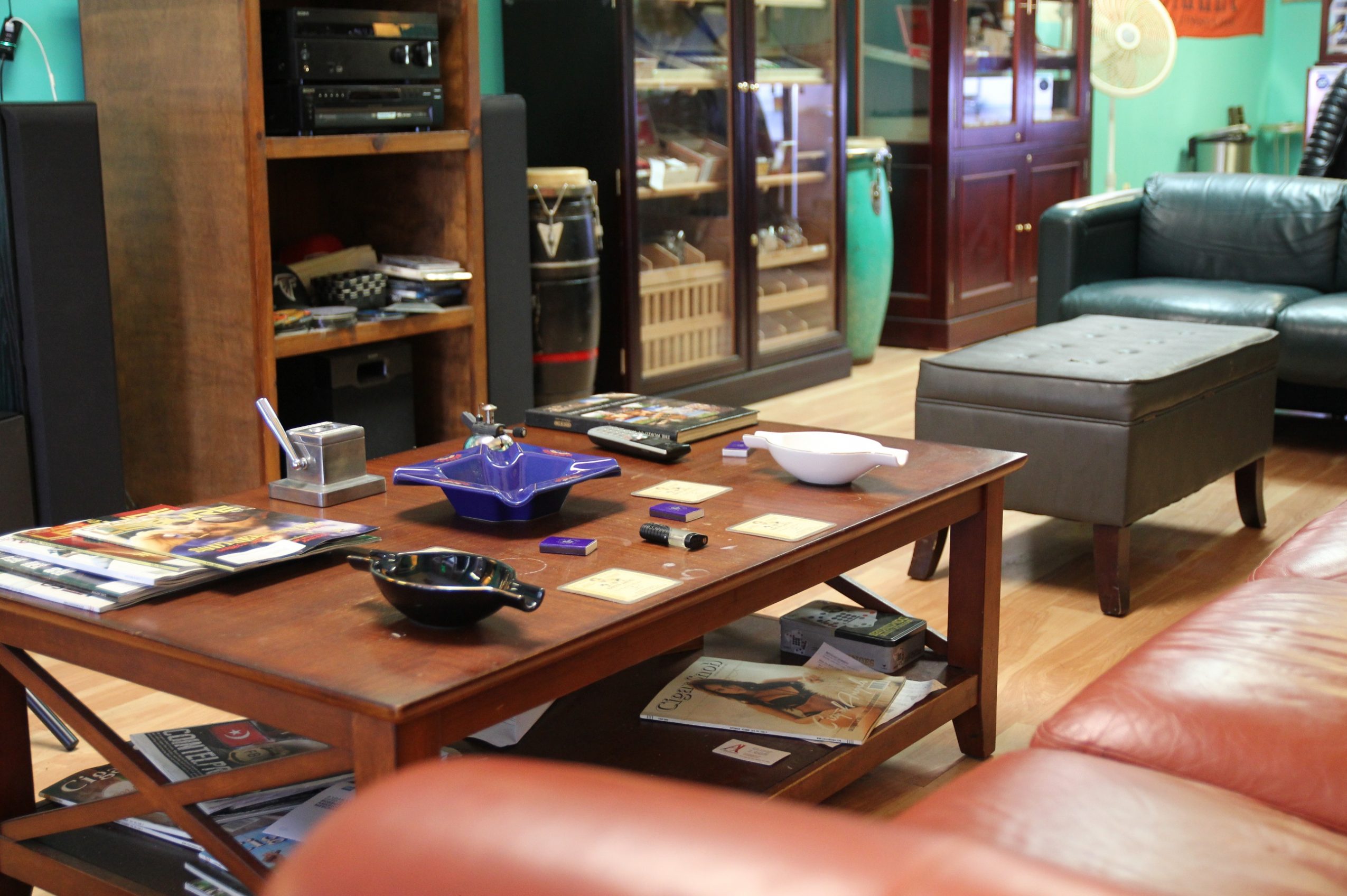 Being that Rafa is from Havana and I am from Detroit, we both have an uncanny tenacity and a love to work both smart and hard. I entered into a small business contest with Motor City Match, pitching the idea of Cigars and Coffee, a classic combination. We won! However, while we were winning in Detroit Michigan, I found a locale that I became obsessed about right on Auburn Avenue, in our neighborhood.
2016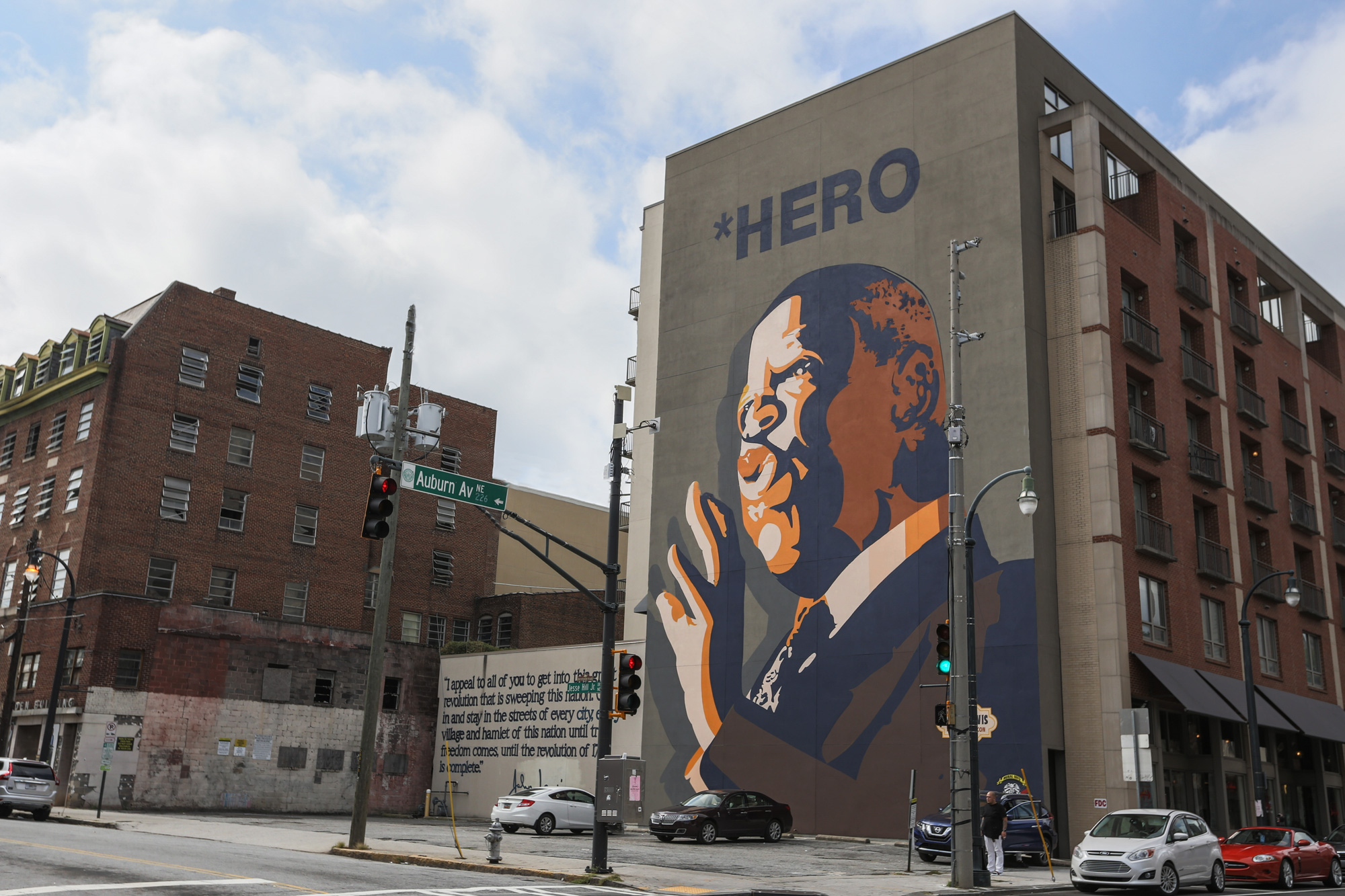 I wrote a letter of intent, being that we never had a brick and mortar business and I wanted to be sure that we got it. Mrs. Robinson (her late husband, Rev. Edsel Robinson Sr., a good friend of Dr. Martin Luther King Jr.) loved my letter and chose us over several other would be business owners, seasoned and all! She was looking for something classy and I assured her that we both revered and respected the great history of Auburn Avenue and would be honored to be a part of its continued renaissance.
2016