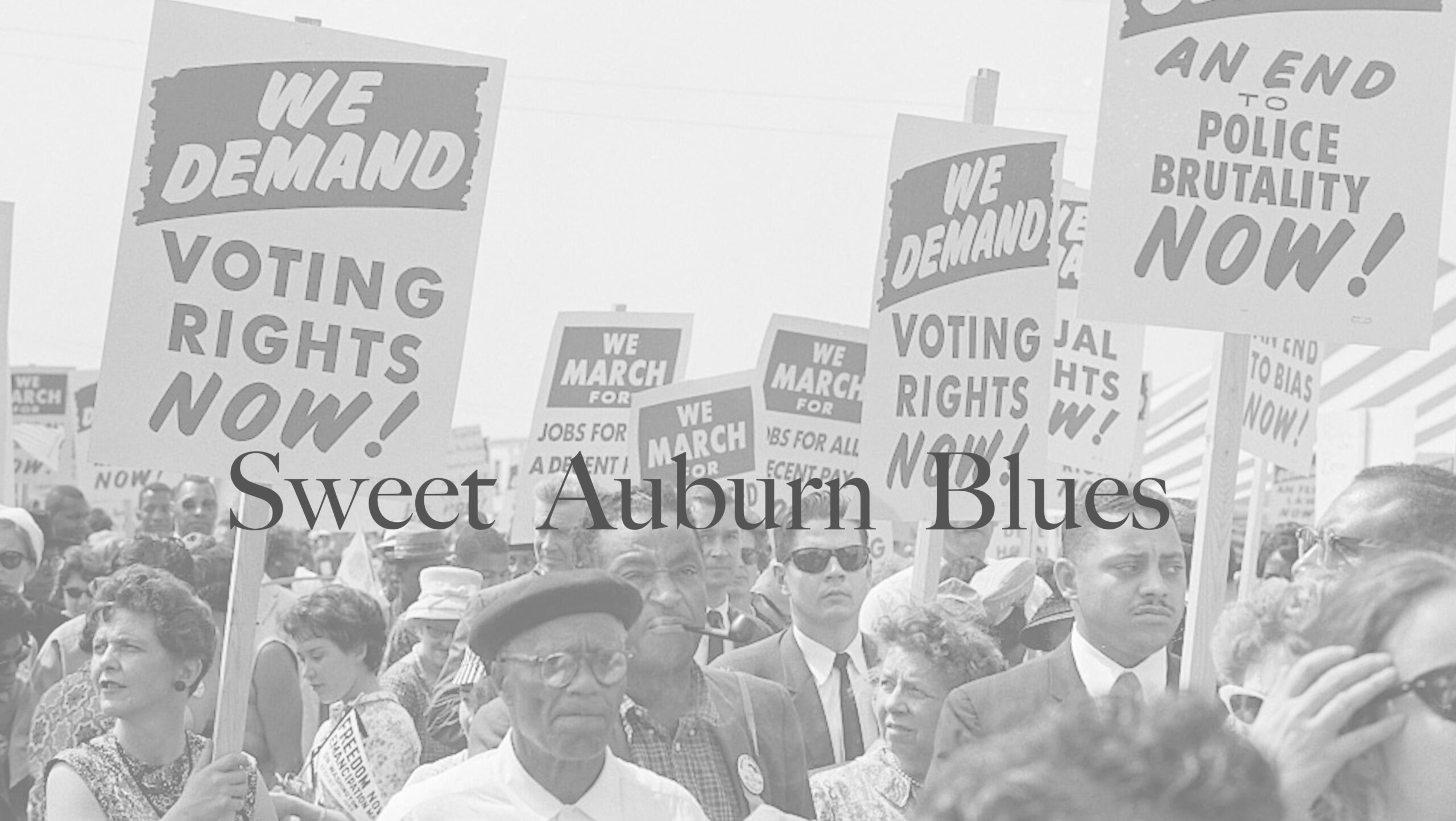 Sweet Auburn Blues is a documentary about a historic neighborhood that was once home to some of the world's most influential Civil Rights leaders including the one and only Dr. Martin Luther King Jr. The film sheds light on a community that is struggling to return to its former glory. Featuring icons like Harry Belafonte and Black Panther Party member Kathleen Cleaver...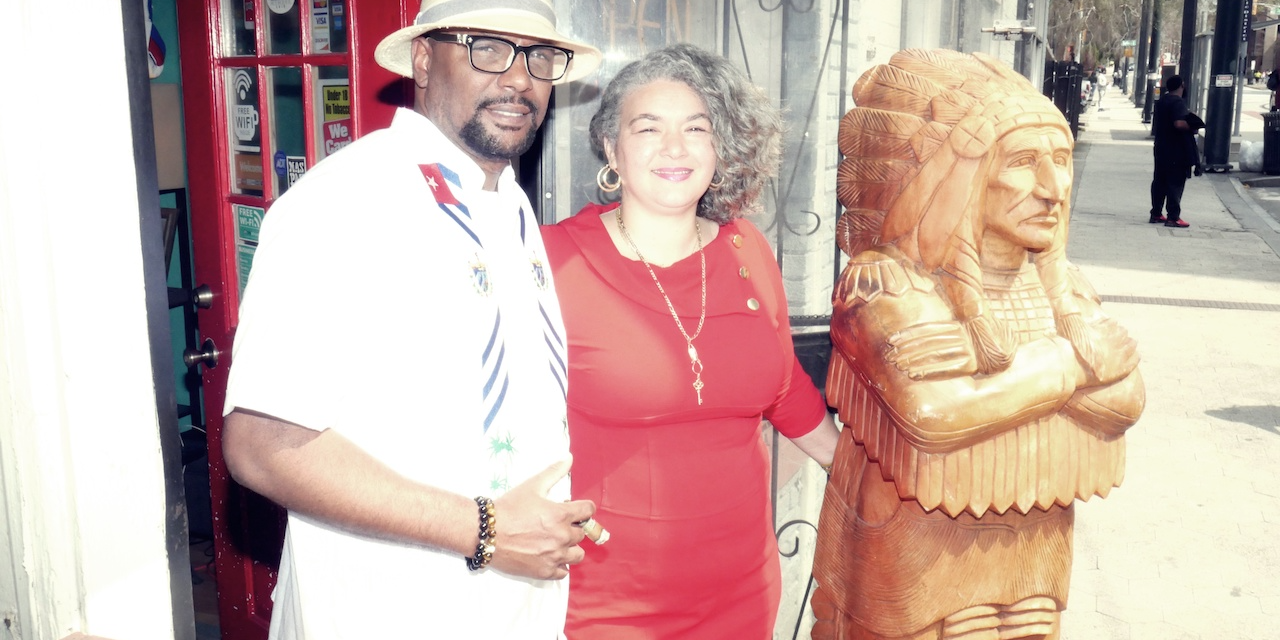 Check out the awesome husband and wife duo of Rafa and Heather Ramirez as they bring the Cuban culture and flavor to the Old 4th Ward section of Downtown Atlanta! Puff, Sip, Chat with Havana Cigars.

Havana Cigars — Atlanta, GA Its amazing where a quick Google search can get you.